Upcoming Events
Events Search and Views Navigation
March 2019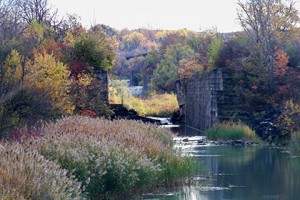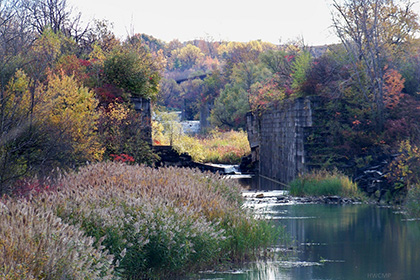 On paper, this outreach show is just like any other.  But when you've followed Shawn & Maria on the road for long enough, you begin to expect the unexpected.
Find out more »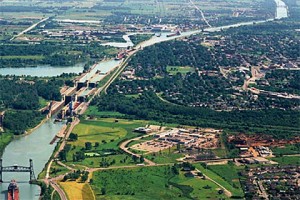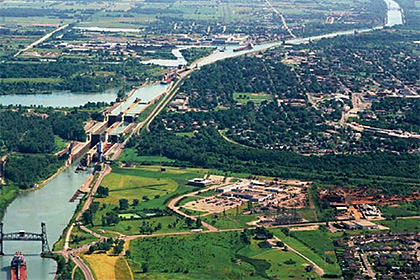 Maria & Shawn met some wonderful people from this concert board many years ago while performing at Ontario Contact and just knew that someday they'd have to perform for these folks!  That day is upon us.
Find out more »
April 2019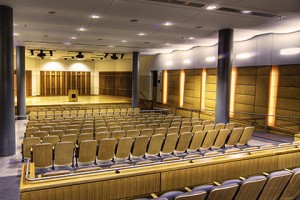 Maria and Shawn can't wait to return to Fort Wayne, IN - looking forward to enjoying this concert as much as the last!  People can't believe what nice concert halls exist in libraries across the US... this is one of them.
Find out more »
+ Export Events